Reliable, eco-friendly tree surgeons
We are M & J Tree Specialists – Your trusted partner for Professional Tree Care in the Berkshire & Buckinghamshire area.
At M & J, we have a deep-rooted passion for trees and a commitment to their health, beauty, and safety. With years of experience serving communities across the southeast of England, we take pride in being a leading name in the local tree surgery industry.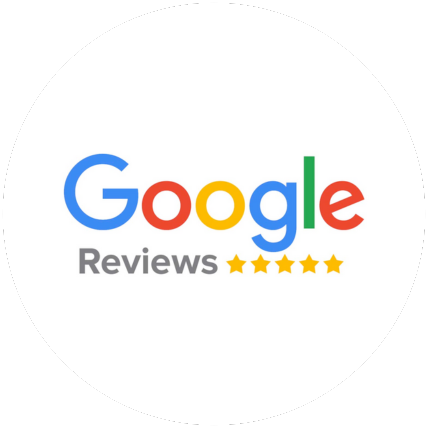 "Normally people do not write any review until the job is fully done but I am so impressed with their professionalism that I decided to write this even the work is still on. We had few trees removed, shredded and now stump-grinding. Mark is leading the team with his sons onboard and with all the modem tools needed to carry out the job properly and professionally.. 5-Stars from us! Thank you M&J and keep up with the good work."