Tree Surgery
Tree Surgery… Tree Cutting… Tree Work… Tree Removing…
Call it what you like! At M & J Tree Specialists, our team works day-to-day at residential and commercial properties cutting trees. We have the equipment and the experience to safely remove or reshape your trees. We bring Berkshire & Buckinghamshire's landscapes to life through meticulous tree care and unparalleled expertise.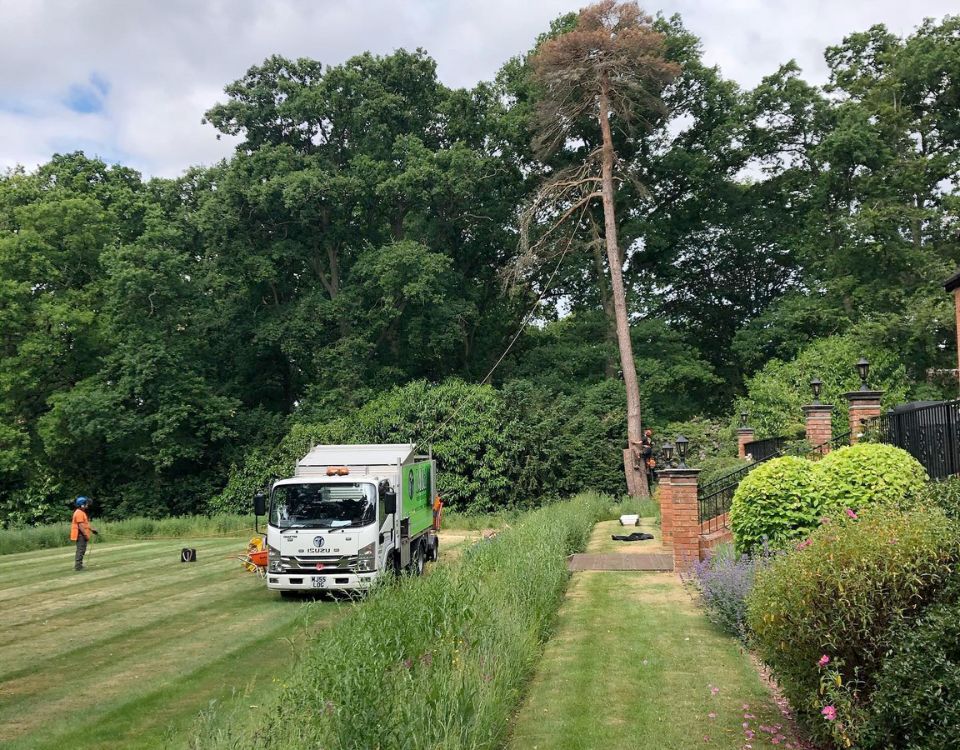 Tree Felling
When a tree becomes hazardous due to disease, damage, or its proximity to structures, it might need to be removed. Our tree surgeons carefully plan and execute tree removal to ensure the safety of people and property in the vicinity.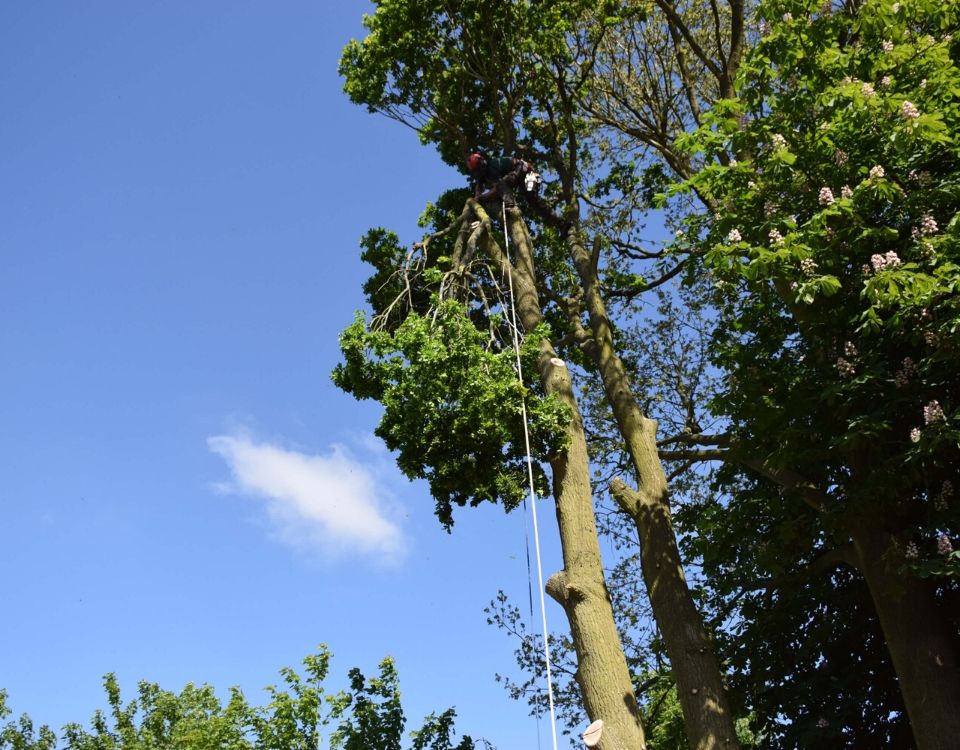 Tree Pruning
We prune trees selectively removing branches to improve the tree's structure, promote healthy growth and improve its appearance. Proper pruning can also prevent potential hazards, such as dead or weak branches that could fall and cause damage.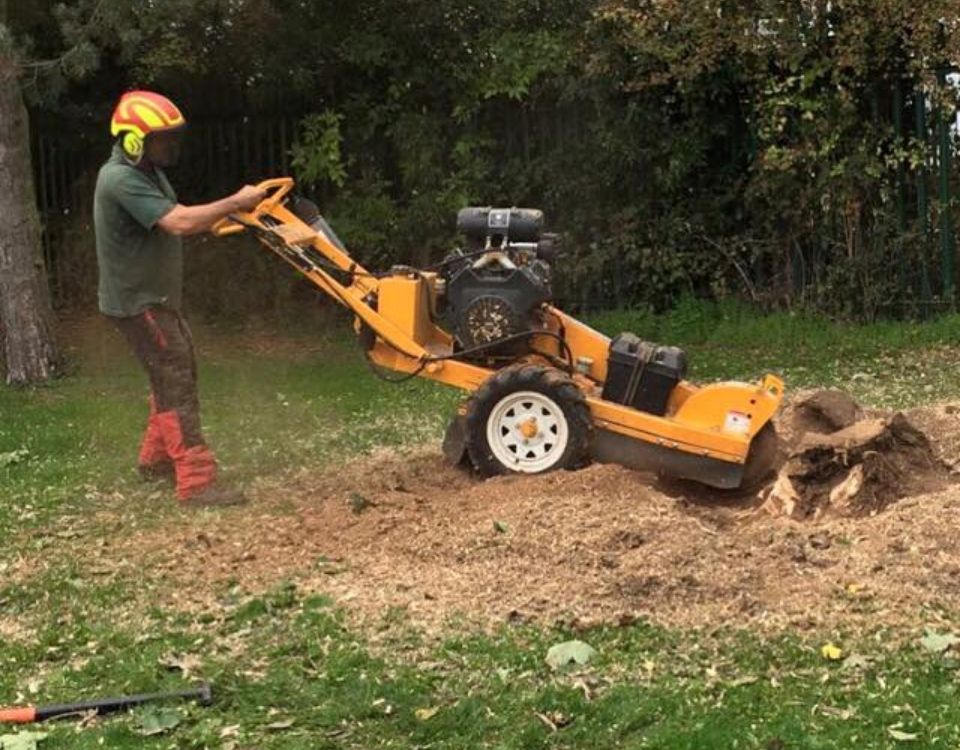 Stump Grinding
Our stump grinders chop away at heavy, dense wood in the ground. A stump grinder looks like an oversized lawnmower and is made up with large razor sharp teeth and a high-speed rotating disk to break away at the most stubborn of tree stumps.
Crown Thinning
Crown Thinning is removing dead or dying branches, enhancing the tree's appearance and reducing potential safety hazards.
Crown Reduction
Crown Reduction is done to prevent the tree from interfering with structures, improve natural lighting, or reduce wind resistance.
Crown Lifting
Crown thinning involves selectively removing interior branches to increase light penetration and air circulation within the canopy.
Pollarding
Pollarding is a pruning technique where the upper branches of a tree are removed, promoting new growth.
Tree Emergencies
During storms or emergencies, we provide immediate response to remove fallen trees or branches, making roads safe.
Site Clearance
If you're planning to develop work on site we'll have all your waste cleared away and disposed of.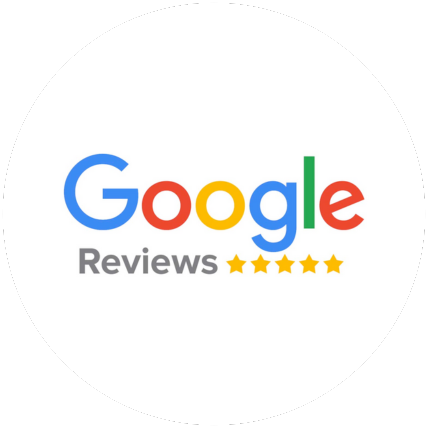 "Normally people do not write any review until the job is fully done but I am so impressed with their professionalism that I decided to write this even the work is still on. We had few trees removed, shredded and now stump-grinding. Mark is leading the team with his sons onboard and with all the modem tools needed to carry out the job properly and professionally.. 5-Stars from us! Thank you M&J and keep up with the good work."
Areas We Cover
Our tree surgery team work across the Berkshire, Buckinghamshire & Surrey area covering:
BERKSHIRE – Windsor, Slough, Ascot, Bracknell, Binfield, Sunningdale, Eton, Maidenhead, Langley, Farnham Common
BUCKINGHAMSHIRE – Gerrards Cross, Marlow, High Wycombe, Beaconsfield, Burnham, Iver, Taplow, Stoke Poges
SURREY – Staines, Egham, Virginia Water, Englefield Green