Stump Grinding
The removal of large, unwanted, and in some cases hazardous, stumps.
Stump Grinding involves using a large, mechanical power tool to chips away at heavy, dense wood in the ground. A stump grinder looks like an oversized lawnmower and is made up with large razor sharp teeth and a high-speed rotating disk to break away at the most stubborn of tree stumps.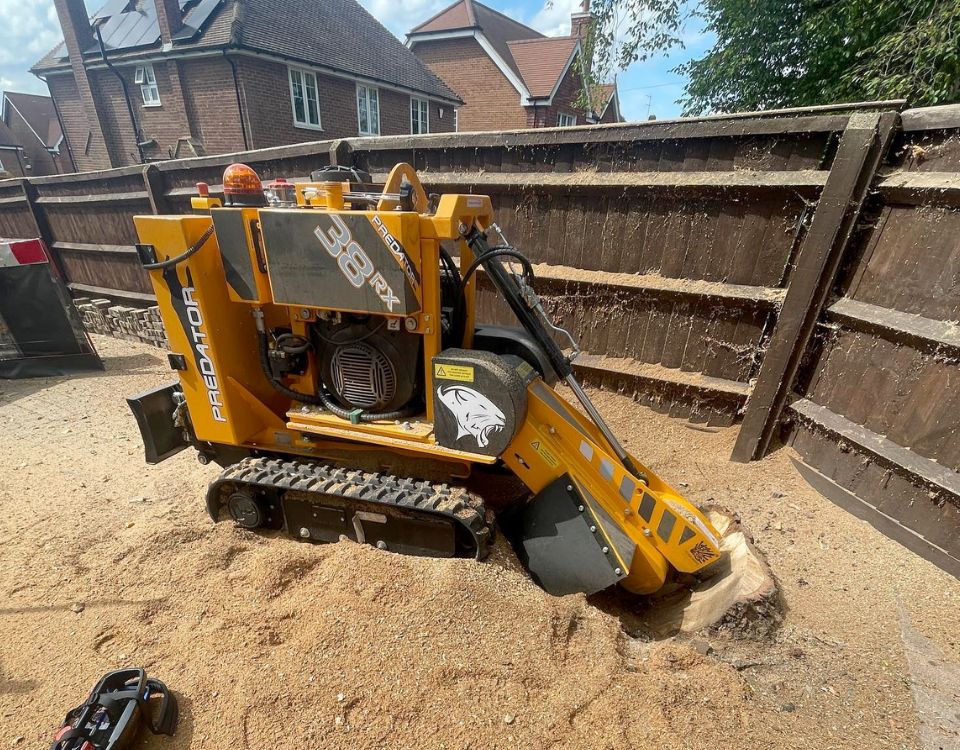 Complete Removal
Stump grinding removes both the visible portion of the stump and a significant portion of the root system, preventing regrowth.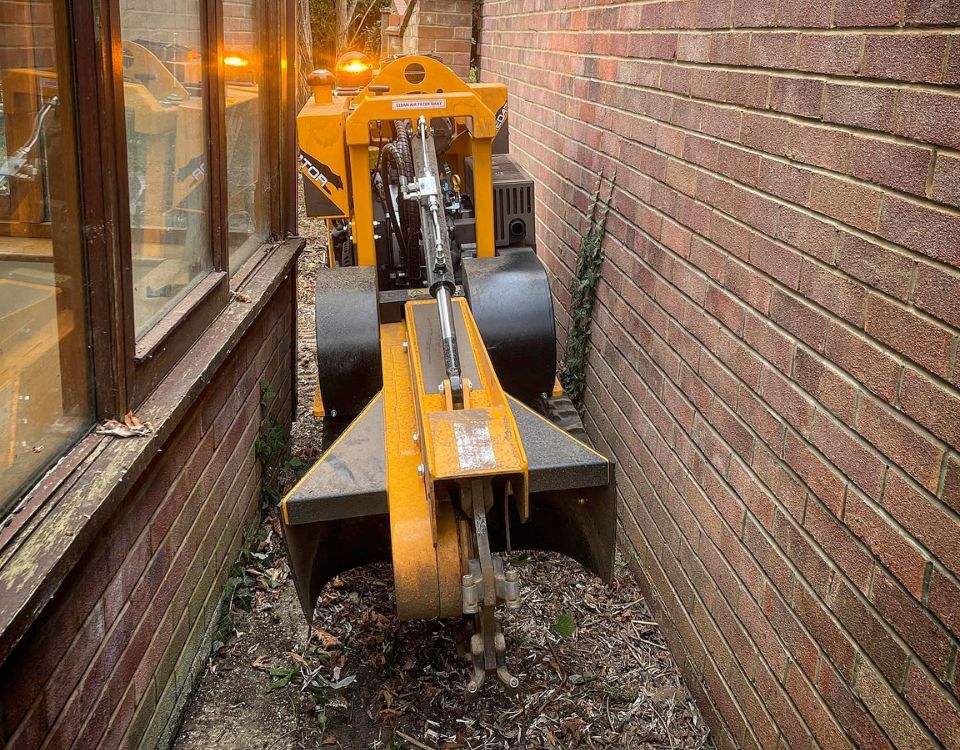 Efficiency
The process is generally quicker than other stump removal methods, such as manual digging or chemical treatments.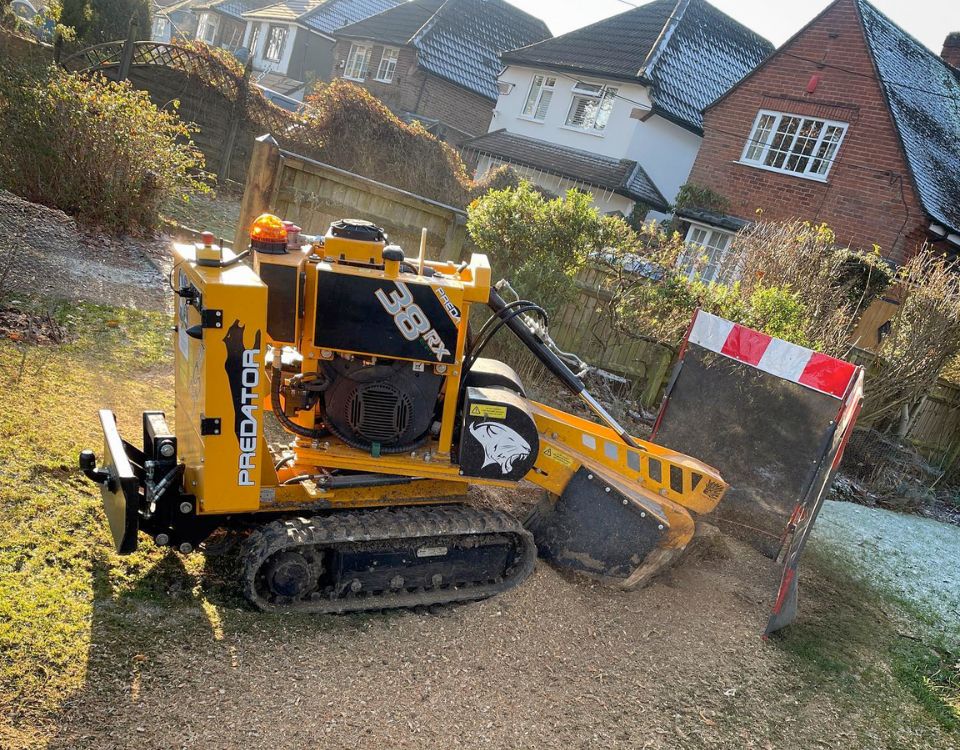 Landscaping
After grinding, the area can be easily landscaped or used for other purposes without the obstruction of a stump.
Our Stump Grinding process
Assessment
We assess the stump to determine the appropriate grinding method based on the size, location, and surrounding landscape.
Safety Preparations
The area around the stump is cleared of any debris, rocks, or other obstacles that could interfere with the grinding process.
Stump Grinder Setup
Once positioned, we adjust the machine's cutting wheel to the appropriate height and angle to effectively grind the stump.
Grinding
The cutting teeth grind through the stump and its root system, reducing the wood and roots into small wood chips and soil.
Cleanup
After grinding, the resulting wood chips and soil mixture can be used as mulch or be removed based on preference.
Backfilling
If desired, the hole left by the stump can be filled or levelled with the wood chips and soil mixture.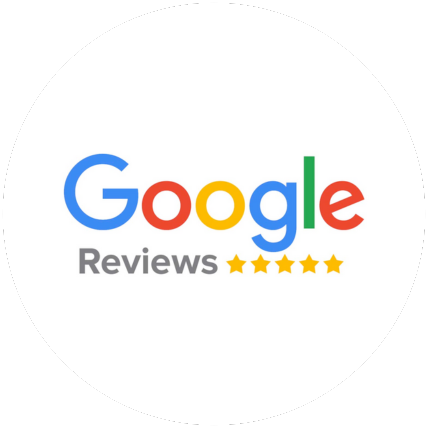 "Normally people do not write any review until the job is fully done but I am so impressed with their professionalism that I decided to write this even the work is still on. We had few trees removed, shredded and now stump-grinding. Mark is leading the team with his sons onboard and with all the modem tools needed to carry out the job properly and professionally.. 5-Stars from us! Thank you M&J and keep up with the good work."
Areas We Cover
Our tree surgery team work across the Berkshire, Buckinghamshire & Surrey area covering:
BERKSHIRE – Windsor, Slough, Ascot, Bracknell, Binfield, Sunningdale, Eton, Maidenhead, Langley, Farnham Common
BUCKINGHAMSHIRE – Gerrards Cross, Marlow, High Wycombe, Beaconsfield, Burnham, Iver, Taplow, Stoke Poges
SURREY – Staines, Egham, Virginia Water, Englefield Green